---
Inspirational
Posted by Rocky Mountain Metaphysics Inc on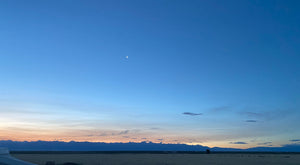 We rented for years.  That means we were subject to the landlord's rules.  Simple, right?   Well, we couldn't install carpet where we needed it or replace the old, nasty carpet that needed replacing, we couldn't buy outdoor play equipment such as swings or a jungle gym due to liability for the landlord, we couldn't put the children's art and school projects on the wall, nor family photos, we couldn't do much to make the space somewhat ours.  It was nice to have the landlord be responsible for anything that might break such as the heater, the stove, plumbing, leaky...
---
Posted by Crowfox KimimilaWi on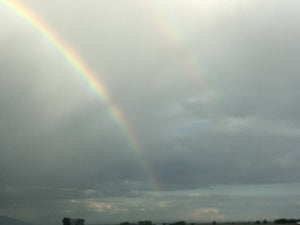 You hold the power.  You are amazing. You are strong. You are beautiful.